NEWS
Technology Summer Academy
---
July 15th through 18th, 2013
Computer Adventures – Bits, Bytes & Bots participated at the Technology Summer Academy funded by Ossining Matters Foundation.
About 16 Middle Schoolers have a fun and education experience with the robotics classes that we offered.
"Make A Movie' In Mt. Kisco Molds Children Into Budding Filmmakers"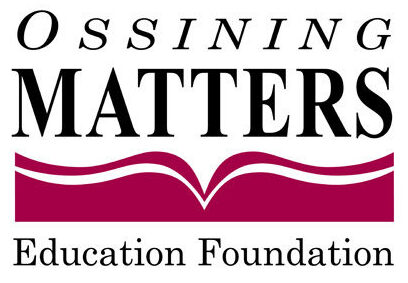 ---
---
"Playing and programming are combined …"
February 27, 2013
We are on NBC news!